Art Show and Event Schedule
Want to meet me and see my work in person? Find me at one of these upcoming events.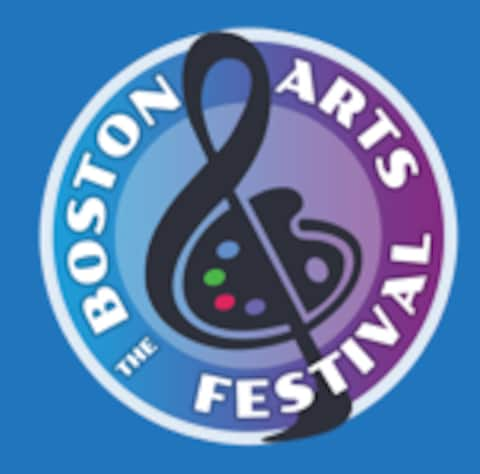 Sep 12 - Sep 13
The Boston Arts Festival 2020
Annual showcase for the visual and performing arts featuring an exciting mix of art and music.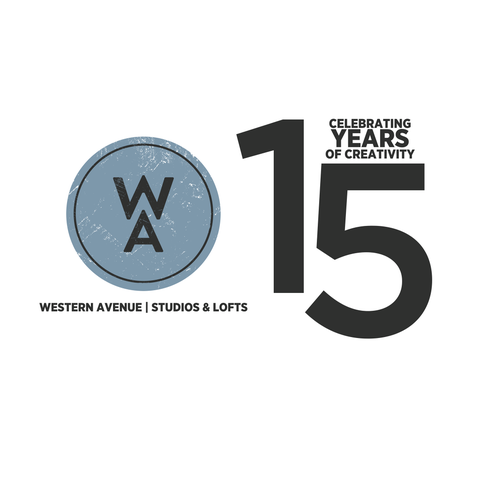 Sep 5
The Outdoor Market at Western Avenue
Open Studios outside. Join Western Avenue artists outside for an outdoor art market featuring 30+ artists from the studios.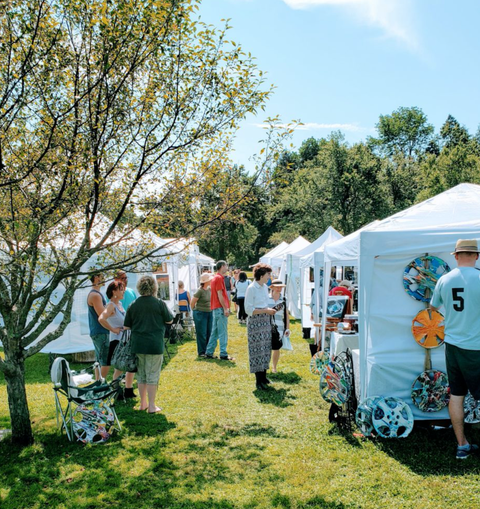 Aug 22 - Aug 23
Greeley Park Art Show
Each year, the Nashua Area Artists' Association hosts this important event for both artists and visitors alike. Artists from the New England area come to this landmark downtown Nashua park and set up their artist stand/booth to display their work to thousands of visitors over the two-day event.